Without even paying to book a train ticket? You can't believe it. But this feature is available and you can also take advantage of it. How, we will give you the answer. Also tell you what is the easiest way.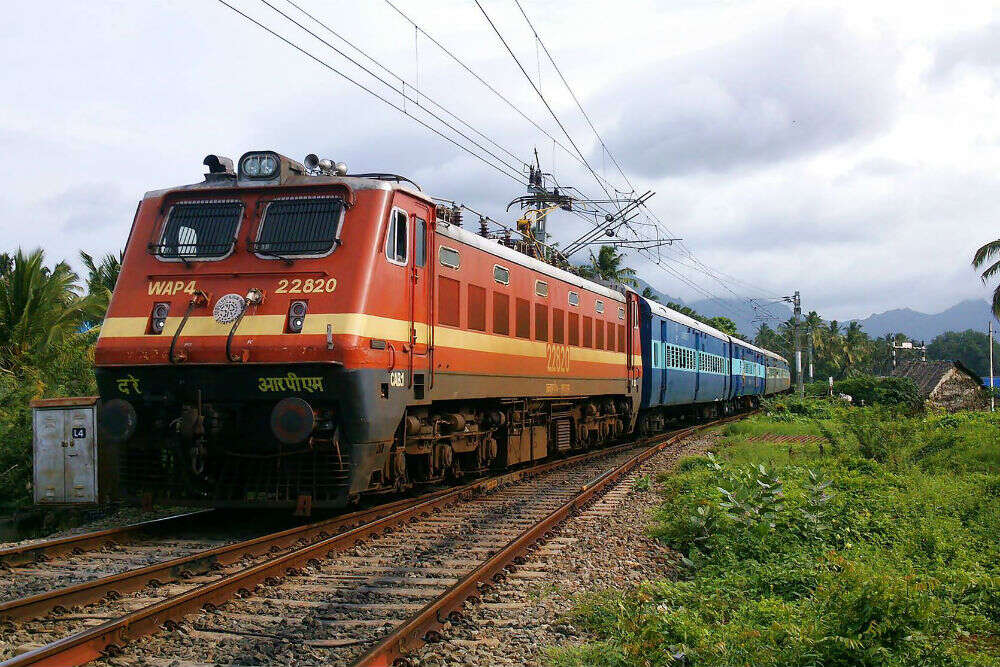 The railways have this marvelous facility

This great scheme of booking tickets without paying is available to all. Passengers can book their tickets without money. However, Tiki will be booked when you have a registered account with IRCTC. According to our affiliate website zeebiz.com, IRCTC has entered into an agreement with Arthashastra Pvt. Ltd.'s pilot project ePayLater. Under this you can pay 14 days after booking the ticket. That means you will have 14 days to pay for this ticket booking.


Any customer in the project can book tickets online without making payment from IRCTC's website. Payment can be made after 14 days. However, customers will have to pay a service charge of 3.5 per cent at the time of payment instead of availing the benefit. But the passenger who pays within 14 days does not have to pay extra interest. The special thing is that the credit limit of those who pay on time will be increased.

How to book a ticket without payment?
To book a ticket, first login to your IRCTC account. If you do not have an account, create a new one. To book a ticket, first select the train and fill in your details. Then click on the Book Now option. A new page will open there. In which you will have the option to fill in the passenger details and captcha cord. Submit it after filling. Then the Payment Details page will open. In it you can pay by credit, debit, BHIM App, Net Banking. Along with this you will also see the option of ePayLater.
How to book by e-pay letter?
To avail the benefits of ePayLater, one must first register on ePayLater. You can also register for it by going to www.epaylater.in. After registration you will have the option of bill payment. After selecting it, you will get a ticket without payment. You will also receive your ticket by delivery within 24 hours of booking the ticket.